Enhance your look and personality with the right hairstyle. Enroll in a hair styling course in Meerut or in Bangalore to learn the skills and techniques needed to create stylish and flattering hairstyles. Whether you're interested in bridal or party styles, or the latest domestic and international trends, a comprehensive course can help you achieve your goals.
Professional Course of
HAIR STYLING
Join our 2-week intense hair styling course and learn how to create a range of trendy domestic and international styles, from bridal to party hair. Our experienced instructors will teach you the latest techniques and tools, including how to work with different hair types and textures and select the right accessories. Become a skilled and confident hairstylist in just two weeks!
Become a Professional Makeup Artist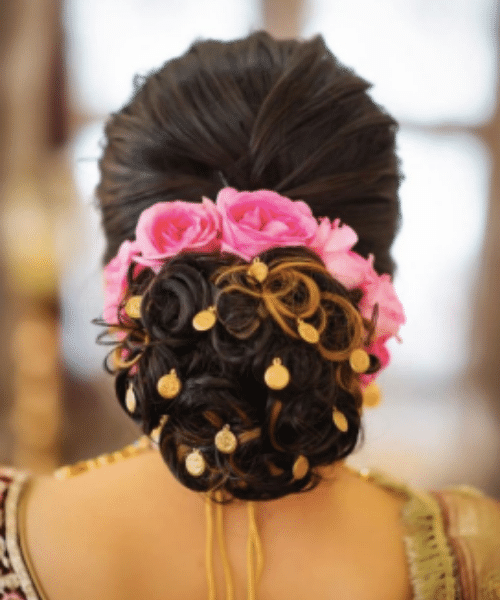 Most frequent questions and answers