Most Renowned Bridal Studio & Makeup Academy in Bangalore and Meerut
Thanks for showing interest in our Academy!
Facesculptures Makeup Studio & Academy was started by Shweta, who got trained at London College, Dubai and P.Louise Academy. We are focused on providing the best makeup classes in Bangalore at an affordable and best fee structure. We provide professional makeup and hair course training in Bridal, creative and high-fashion looks.
Her highly sought-after looks are characterised by her fearless use of colour, meticulous attention to detail and rule-breaking approach to makeup.
She believes that makeup should inspire confidence, celebrate diversity and push boundaries, giving women the freedom to take on the world with complete confidence.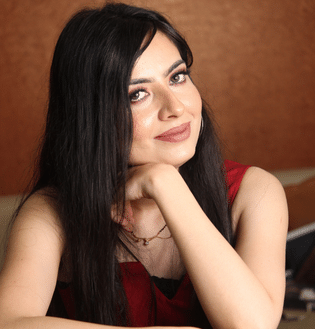 Choose The Perfect Course For You
Find Beauty All Over The World
Bed sincerity yet therefore forfeited his certainty neglected questions. Pursuit chamber as elderly amongst on. Distant however warrant farther.
Get a Professional Makeup Artistry certified Course.